SmallBizPro was created by owner and founder Gilbert Buchanan during his tenure as the Assistant Small Business Program Manager at Los Angeles Unified School district (LAUSD) in 2005. We developed this platform in 2017 with the goal of helping entrepreneurs, small businesses, and non-profits properly and automatically set-up their business structure and back-office so that they can efficiently run their business operation in compliance with government regulations and contract providers' requirements.
Since its creation, clients who have utilized our Back-Office platform included chambers of commerce; trade associations; economic development agencies; small businesses; entrepreneurs; non-profits, etc. to set-up their back-office and have been running their business efficiently since.
MEET OUR TEAM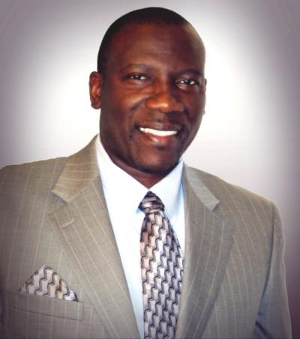 Gilbert Buchanan, MA
Owner & Founder of SmallBizPro
Gilbert is a super consultant with more than 25 years of industry experience, a recipient of multiple SBA awards for developing efficient business and back-office systems. He has revolutionized the process of developing and managing your business structure and paperwork in an automatic manner, enabling small businesses to become business-ready, contract-ready, and bank loan-ready. Our SmallBizPro platform guarantees that your organization will increase its operation efficiency by at least 20%. Mr. Buchanan has a Master's Degree in Organizational Development/Small Business Administration.
He has successfully managed programs that prepared small businesses which resulted in contract awards amounting to just under $100 million.
---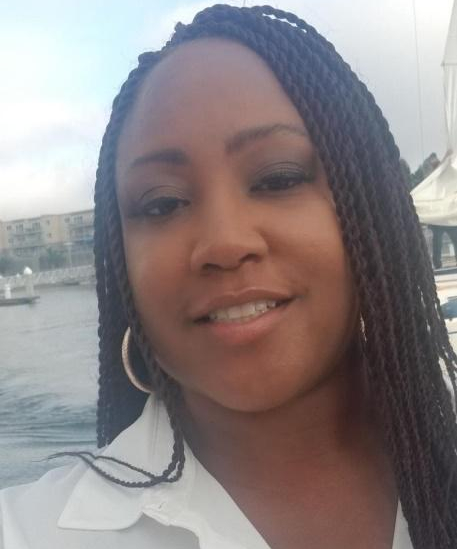 Dori M. Bailey
Small Business Support Consultant
Dori Bailey is currently the Director of Business Operations with SmallBizPro. She has been an important part of doubling the revenue for the company. Dori's goal is to help businesses thrive from an informal operation to developing a formal system, helping them to grow and becoming business-ready and bank loan-ready.
The services she offers includes: coaching, consultation, business organization, business development, management support, Small Business Enterprise certification packaging, financial document review, obtaining contracts, and procurement, and a wide range of resources that will help a small business grow the right way.
---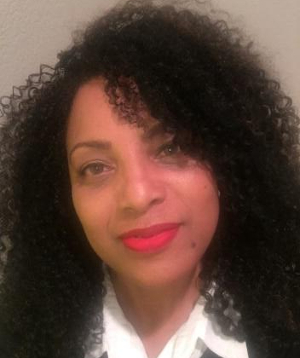 Karen Greene-Taylor
Contract Administration Services
With more than two decades of operational and management experience, a Bachelor's Degree in Communications and an Associate of General Education Degree, Karen Greene-Taylor has developed a sharp eye for how businesses can retool and strategically focus their organization to do business with the government including process development and assessment services as well.
Karen provides the best customer services for SmallBizPro in managing the Back-office, contract administration, and consulting services. She has assisted numerous small businesses in obtaining government contracts and understanding the process of compliance using SmallBizPro as an efficient software platform. Clients assisted include but not limited to Mom-and-Pop operations with mostly 10 or fewer employees and up to $2 million in annual sales. Karen provides assistance to our clients with Vendor Database Registrations for LA Metro; City of Los Angeles; County of Orange; County of Riverside; City of Santa Clarita, ID/IQ, LABAVIN, County of Los Angeles; SAM, U.S. DOD just to name a few.
---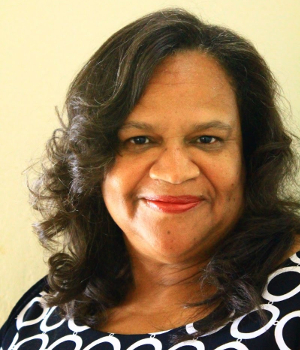 Marjorie Gayle
Senior Training & Labor Compliance Consultant
Marjorie Gayle possesses more than 25 years of experience in the human resources industry. She has worked in a cross-section of industries such as construction, entertainment, amusement, film, and gaming.
Over the last nine (9) years she has assisted public works contractors in their efforts to efficiently navigate through the complicated landscape of human resources policies andprocedures as well as labor compliance best practices. She has developed the infrastructure needed for companies to succeed. Her primary areas of expertise are policy and procedures development, organization, training, certified payroll preparation and monitoring.
She has worked with a cross-culture of companies. Her ability to break down complicated contract or proposal language into simple terms is greatly respected and appreciated by clients. Many of the clients with whom she has worked are subcontractors to the County of Los Angeles, Los Angeles World Airports (LAWA), LAUSD, LACCD, and Expo Phase 2 Light Rail Construction Authority. She also works with two chapters of the National Association of Minority Contractors (NAMC). Ms. Gayle holds a Bachelor's of Science degree in Public Administration from the University of Southern California.
---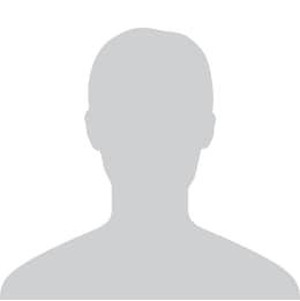 Support Staff
8 members
SmallBizPro employs an additional support team who provide technical support, small business assistance, and aid with business development.
Our knowledgable staff is ready to do all they can to make sure your business is a success!