Company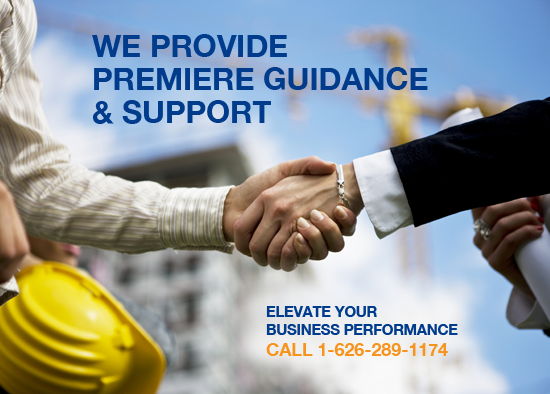 We're On A Mission
We strive to provide premiere small business planning & program management across the country.
We provide small businesses & supplier diversity contract providers with comprehensive technical support to achieve contract and shareholders' program objectives.
Through our uniquely designed business infrastructure system, our clients develop high performance and competency in four vital areas:
Business Planning
General Operations Management
Business Development & Marketing
Cash Flow Management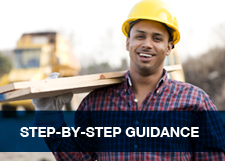 Step-By-Step Guidance
---
We not only provide a plan of action, we are involved in its execution and provide tools to ease the process. Our variety of resources include; Entrepreneurial Training & Workshops, Management Support, Human Resources, Business Plan Writing, Technical Support, & Much More!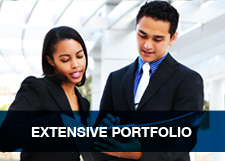 Extensive Portfolio
---
We have served Southern California in a variety of fields including; Construction, Healthcare, Pharmaceutical, Technology, Communications, Defense & Aerospace.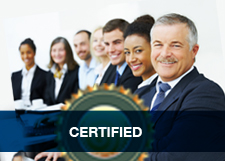 We Are Certified
---
We possess the requisite qualifications to apply high performance methodologies through technical vehicles.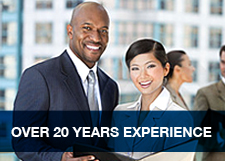 Over 20 Years Of Experience
---
Our consultants at Buchanan & Associates have utilized more than 75 years of combined industry experience to assist firms in achieving a greater level of market share.
Mission
To provide small businesses and supplier diversity contract providers with comprehensive support services in labor compliance, contract compliance, mentorship, and business infrastructure development programs that are tailored to meet each client's specific needs.
We will also help small businesses elevate business performance to achieve contract-readiness status, and expand market share by incorporating our trademarked Business Infrastructure System (BIS).
We will help diverse small businesses develop competency in four key areas: Business Planning; General Operations Management; Business Development & Marketing; and Cash Flow Management.
Vision
To become the premiere small business planning and program management firm responsible for developing high-performing small businesses that achieve success through the implementation of our unique business infrastructure development system.